With the development of children's aesthetic education, music teaching has become one of the teaching problems in kindergartens.Kakaf-Orff music helps kindergartens solve the problems of music teaching and enhance the core competitiveness of kindergartens.

Kakaf Education Group is a comprehensive education technology co., LTD., which integrates education, scientific education research and development,education product research and development, production publish and sell, education training, wisdom education and education platform.

Kakaf-Orff music is a music teaching course for children aged 0-6 years, the "Little Red Box" is the most popular item in kakaf-Orff Music courses, this course includes teaching, course, training, authorization and 100 selective teaching tools, satisfied the all-round teaching demand of kindergartens . Helping kindergarten in teaching and the quality of teachers,thus to enhance the core competitiveness of kindergartens.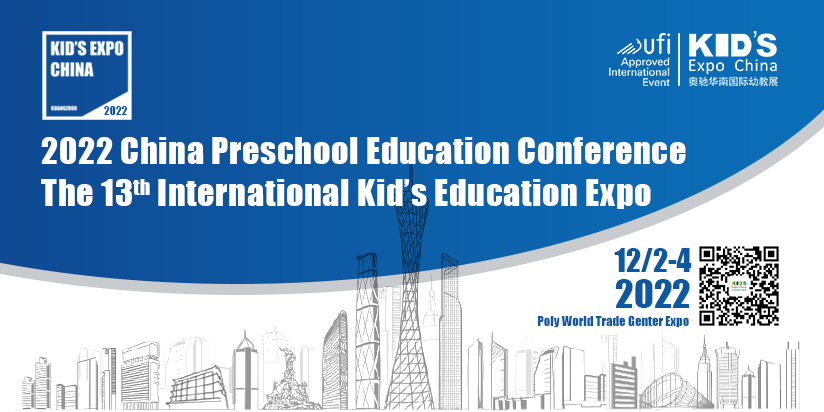 From Dec 2nd to Dec 4th, Booth 6C23, Hall 6, Pazhou Poly World Trade Expo, Guangzhou,preschool education friends are welcomed to promote the high-quality development of Chinese preschool music education together with Kakaf!​​​​​​​